Hoohoo, friends.
And also hoohoo, July, since another month has started. Wow. How does this always go so fast? Isn't time amazing? Well, I'm starting to ramble, so I guess we should just start…
---
The title page says it all: July is all about flowers and happy, warm colours. And I almost managed to put those flowers on every page except for two (I think?) but see for yourself.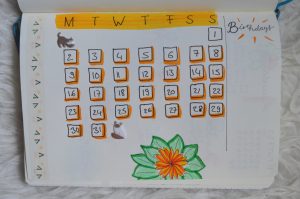 Following the title page is my monthly calendar. This is just for me to have an overview of the days. And birthdays, though I couldn't think of anyone who was born in July? But since I'm really bad at remembering birthdays, please hit me up. And while we're at, tell me your birthday no matter which month it is, so I can put it in my calendar and don't forget it.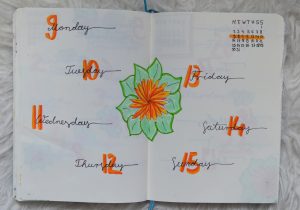 My weekly spreads are all (obviously) having the same theme, but all are a bit different. I came to love those flowers in the drawing process, and they're really easy to draw as well! Anyways, I only wrote the days, so I had a lot of creative freedom during the weeks and I can just write down what I need to.
Of course, a bookish page can not be missed! I kept it simple this month and I just hope that's enough space for all of them. In June it almost wasn't and I am pretty sure I will buy a lot of books when I'm going to London, whoopsie.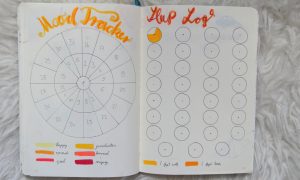 This month I'll have only two trackers. Since I'll be traveling a lot, other trackers don't really make sense. So I only got a mood and sleep tracker. For the sleep log I made little clocks where I can paint in the hours of sleep in the"good sleep" colour yellow or "bad sleep" colour orange.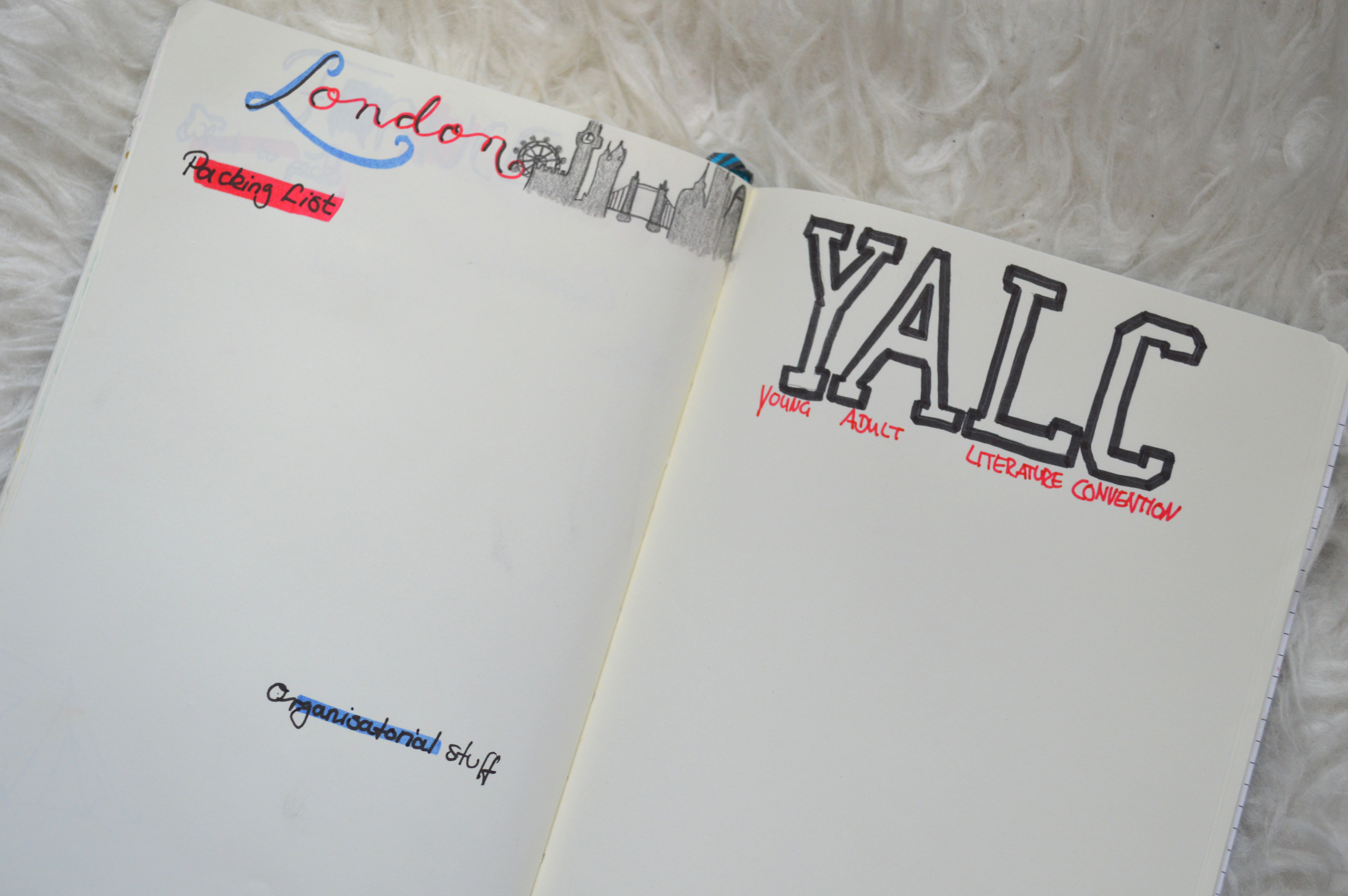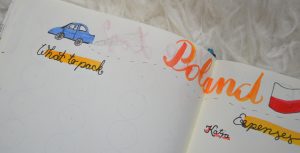 The last two pages, at least for now, are for traveling. I'll be going to Poland first with my boyfriend before I fly to London for YALC. I'll be writing down what to pack, and in the case of London, where I have to go and when I have to be there, like flight times and stuff like that. I'm so excited for both of those trips!
---
And that's it for now. I'll probably make a few more pages though I don't really know yet. What about you? Do you have a bullet journal? What do you use it for? Are you going on vacation this month?