Hoohoo, guys!
I haven't done a tag in what? a century? Seems true. But I'm back with a tag now! And it's the Camp YA Tag. Wondering what exactly that is? Camp Ya is a digital bookish camp taking place from 7th-9th August 2020. So yes, it's already begun. But you can still join! There are a bunch of camp activities and there are teams that compete to win the Camp YA Cup! There are also panels! And just all around bookish camp fun!
That being said, let's head right into the tag!
---
---
1. What #CampYACup team are you in?
Beaver!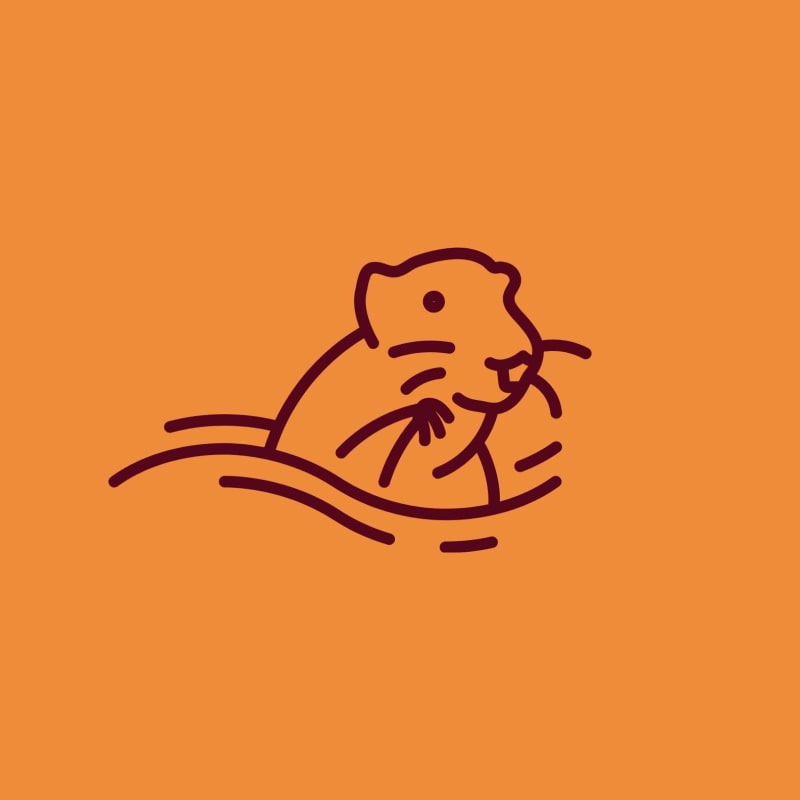 2. What new release would you take away to camp?
Mhhh let's think. Only one? I'm going with Heartbreak Boys by Simon James Green. I've been excited for it in what feels like forever and I can't wait to dive into this summery read! And what's better to read a fun book by one of your favourite authors and immediately be able to talk about it at a camp?!
3. What book reminds you of your favourite camp snack?
The question should be what my favourite camp snack is. I mean, whenever I was away at camp we had 500 packages of M&Ms and equally as much cookies. And I do love me some self made cookies. So I'm going with Baking for Dave by Melissa Palmer, a book about neurodiversity, friendship and baking (definitely recommend!)
4. What book reminds you of your favourite camp activity?
Are we talking bookish camp or like, outdoor & sports camp (because that was the only one I ever went to)? If we're talking the latter, my favourite activity was definitely game evening, especially that game of werewolves where we all sit in a circle and the werewolves try to kill villagers and the villagers have to find out who is a werewolf. A book that immediately springs to mind at this is Shiver by Maggie Stiefvater, but also My Calamity Jane, even though I haven't even read it yet, oops.
5. What book moment would you like to recreate while at camp?
Huh, this is kind of a hard question. Well no, I just thought of some cool camps. If anyone else would be up for it, let's do capture the flag, PJO style. I've always loved Camp Halfblood and the fighting and activities they do there and I'd love doing capture the flag!
6. What book would you read around the campfire?
I have to admit I've never been a fan of anything scary. I scare extremely easily and I like my evenings soft, so it definitely had to be something with a romance, preferably light and fun and sweet, too. I'm thinking 10 Things I hate about Pinky by Sandhya Menon or Heartbreak Boys!
7. What book character would you want on your #CampYACup team?
All this talk about camps really makes me think of both PJO & Camp by L.C. Rosen nonstop. I'm going to say Annabeth Chase here because let's face it, who else would I pick? She's smart and competitive and knows how to fight, both in theory and with actual weapons. Yep, I'd definitely want Annabeth.
8. What book character would be your rival at camp?
I'm usually good with anyone, so I'm not sure I'd actually have a rival? But I kinda feel like if Legolas were at camp, we'd 100% be rivals. I just couldn't let it sit on me that he is so good at everything and then dares to be smug.
---
---
And that was the Camp YA tag! I'm tagging my teammates Claire @ The Glasshouse, Mollie @ Mind of Mollie and Jim @ YA Yeah Yeah 🙂
---
---
Would you like to join a bookish summer camp?
---
---
Until next time,