hoohoo, friends.
As you know. I love all things Harry Potter. So of course I had to join in with this tag, when I saw it on First book love.
---
Flagrate – Writing Charm
A book you found interesting but want to rewrite.
→ The Unbinding of Mary Reade. I loved the idea behind it, but did not enjoy the book much.
Alohomora – Unlocking charm
A first book in a series that got you hooked
→ Illuminae by Amie Kaufman & Jay Kristoff. It's one of my all time favourite books, so GOOD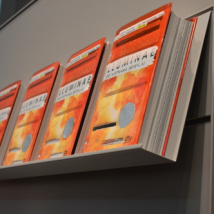 Accio – Summoning spell
A book that you wish you could have right now
→ Darkdawn by Jay Kristoff. I need to know how this series is continuing holy guacamole.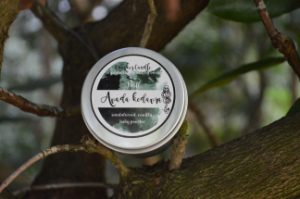 Avada Kedavra – Killing spell
A killer book
→ Nevernight by Jay Kristoff. It literally is a book about killers..
Confundo – Confusion charm
A book you found confusing
→ Genuine Fraud by E. Lockhart. What even was I reading there?
Expecto patronum – guarding spell
Your patronus book
→ yeah well, I'm gonna say the entire Harry Potter series.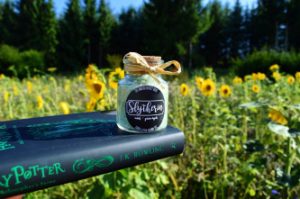 Sectumsempra – Cutting spell (Dark spell makes no sense, sorry)
A dark, twisted book
→ As I descended by Robin Tally.
Expelliarmus – disarming spell
A book that took you by surprise
→ The Mime Order by Samantha Shannon. While I thought the Bone Season was okay, I was not sure if I should continue but Mime Order just blew me away.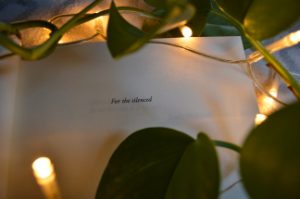 Prior Incantato – Reverse spell
The last book you read
→ The Unbinding of Mary Reade by Miriam McNamara.
Riddikkulus – Boggart Banning spell
A funny book you've read
→ Hot mess by Lucy Vine. I enjoyed this book so much.
Sonorus – Amplifying charm
A book you think everyone should know about.
→ Radio Silence by Alice Oseman
Obliviate – memory charm
A book or spoiler you would like to forget having read
→ A Court of Frost and Starlight. That was just unnecessary, sorry.
Imperio – Controlling Curse
a book you had to read for school
→ Homo faber by Max Frisch. Please, get that shit as far away from me as possible. Never want to see it again.
Crucio – Torture charm
a book that's painful to read
→ I don't think I can remember the last book that's been painful or where I cried?
Diffindo – severing charm
a book you wish you could seperate from its series
→ Tower of Dawn by Sarah J. Maas. This book would be a pretty good stand-alone and while I'm annoyed with some characters of the ToG series, none of them make an appearance there.
Flippendo – knockback jinx
a book that repels you
→ Fifty shades of Grgy. ugh.
Stupefy – Stunning spell
a book that left you stunned speechless
→ Children of blood and Bone by Tomi Adeyemi. At different occasions for various reasons.
I'll tag: